VIDEOS 
I get asked all the time if I have any videos of me taking a client through a critiquing session. No, sorry, I don't.
Here's why: Every performing artist is different – in talent, goals, skills, personality, persistence, age, even where they're from. If I were to make a video of my critique of the performance of any artist, it would be of little or no value to anyone else, as every student's strengths and weaknesses are entirely different from everyone else's.
And worse yet, it wouldn't be fair to the subject artist either – to expose their vulnerabilities to total strangers.  And I don't teach classes for the same reason. I work alone, one-on-one with my clients, in my home performance space or in a rehearsal room, which is the way I think you'd prefer that I would work with you as well.
Thank you for your understanding and compassion for your fellow performing artists on their musical journey.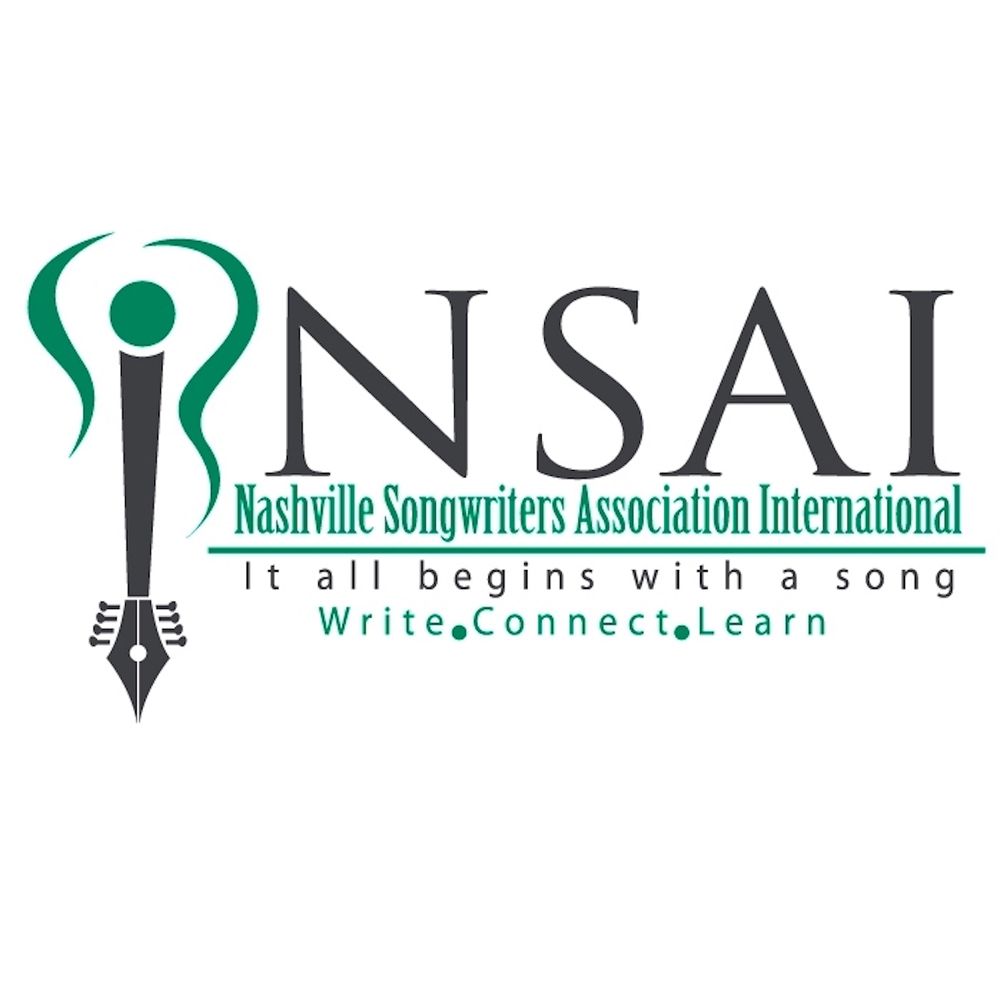 NSAI GUEST SPEAKER VIRTUAL WORKSHOP VIDEO
Larry was invited to be the guest speaker at the May 2020 NSAI Weekly Workshop, albeit by video, as the COVID-19 stay-in-place rule was still in effect.
As a result, Larry's 15-minute video focused on his Singer/Songwriter Sequestering Suggestions, which were the six books and various email blasts, blogs and websites that could help improve an artist's career.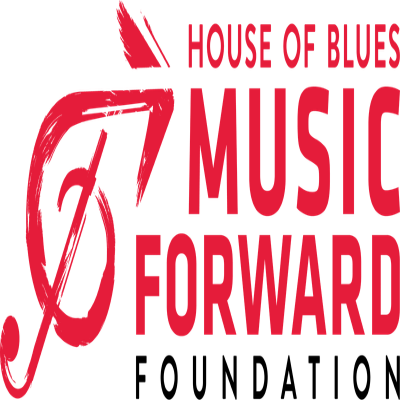 HOUSE OF BLUES FOUNDATION'S MUSIC FORWARD PANEL
The HOB Foundation runs the annual Music Forward program that teaches performance skills to high school students through workshops, competitions, and panel discussions.
Larry participated in one the of the first panels which was broadcast live to seven HOB venues in the US.  The edited video below includes only Larry's portion of the program.