BELLE MEADE CREATIVE SPACE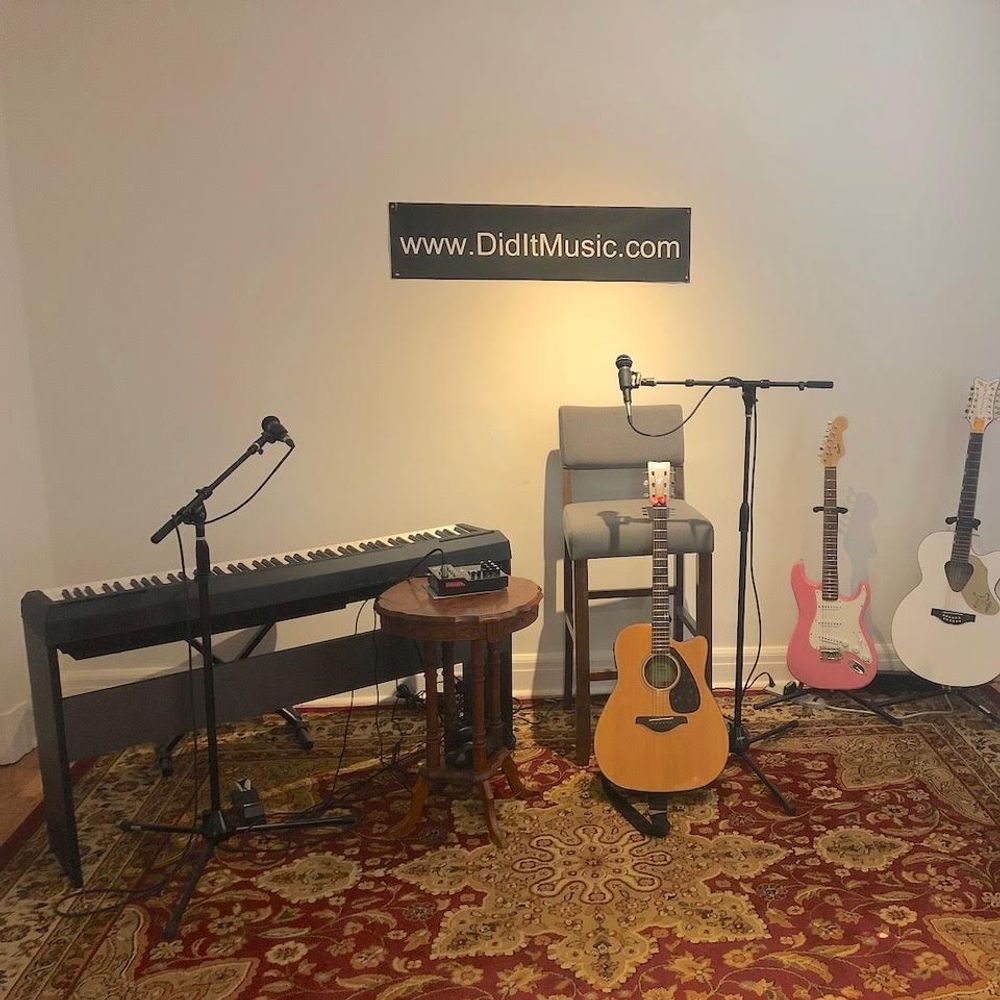 SOLO SINGER/SONGWRITER REAL TIME REHEARSAL/VIDEO SPACE OPEN NOW
Now that the Nashville Council is allowing clients to visit home-based businesses, Larry Butler has introduced a new way to start learning and perfecting performance skills in the comfort and privacy of his home and office area at no extra charge. The idea is to video stage coaching sessions and instantly provide feedback and critiquing in order to get a jump start on your performing career without the needless expense of a formal rehearsal studio. Call or email for more details.
Canvas Rebel interview online
Did It Music - Voyager Nashville
MUSIC CONNECTION MAGAZINE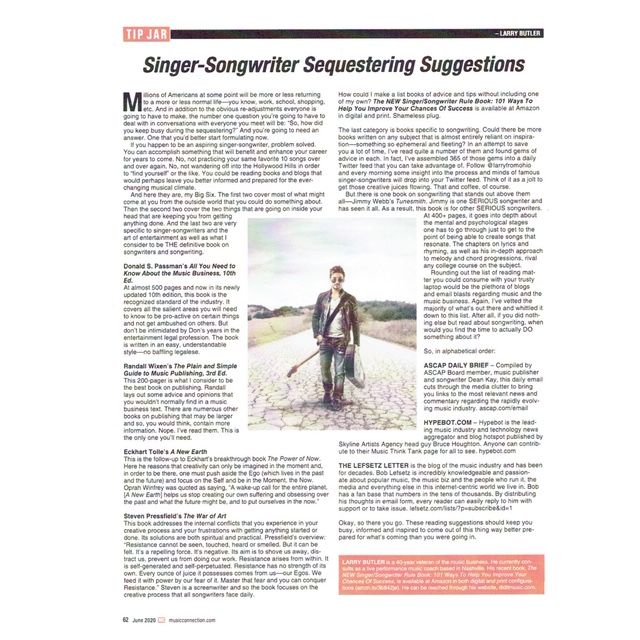 TIP JAR PAGE BY REQUEST
JUNE 2020 ISSUE, PAGE 62
I want to thank Music Connection magazine and senior editor Mark Nardone for going out on a proverbial limb and reproducing my treatise on Singer/Songwriter Sequestering Suggestions in the Tip Jar column of their June issue, which is on news stands and online today. In an abundance of caution I've also indemnified them from any potential libel suits. You can never be too careful these days.
LARRY'S SINGER/SONGWRITER RULE BOOK NOW AVAILABLE AT NASHVILLE'S PARNASSUS BOOKS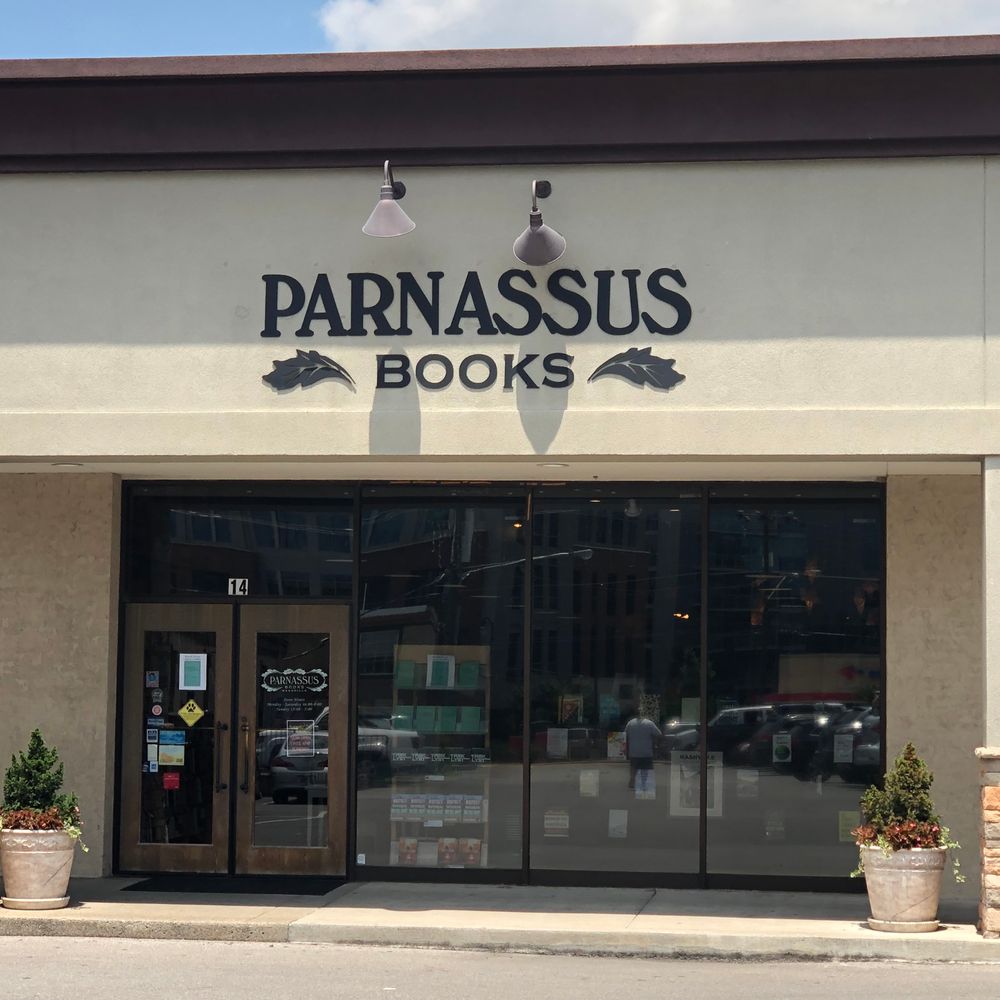 In Greek mythology, Mount Parnassus was the home of literature, learning, and music. In Nashville, Parnassus is THE independent bookstore, owned and run by a local author and a local publishing veteran , with a full and part time staff of other writers and readers. They have book clubs, a kids' corner and book signings practically daily. But best of all, they embrace, encourage, and promote self-published books by local authors. I am now one of those local authors whose book is on the shelves at Parnassus. If you live here, you know they're in the Green Hills area near the mall (but not IN the mall, thank God). If you're visiting Nashville, y'all come on over and sit a spell, y'heah?