WHO IS LARRY BUTLER?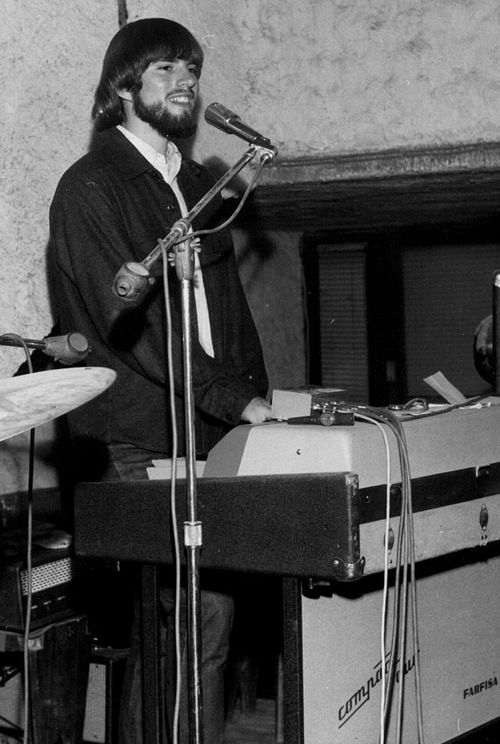 Larry Butler has devoted his entire life to the music business, specializing in live performance, stage coaching,  touring, artist management, and publishing.  He played keyboards in Ohio bands during high school and college, also serving as band manager and lead singer. While still in college, he was a successful nightclub owner and local concert promoter in Cincinnati.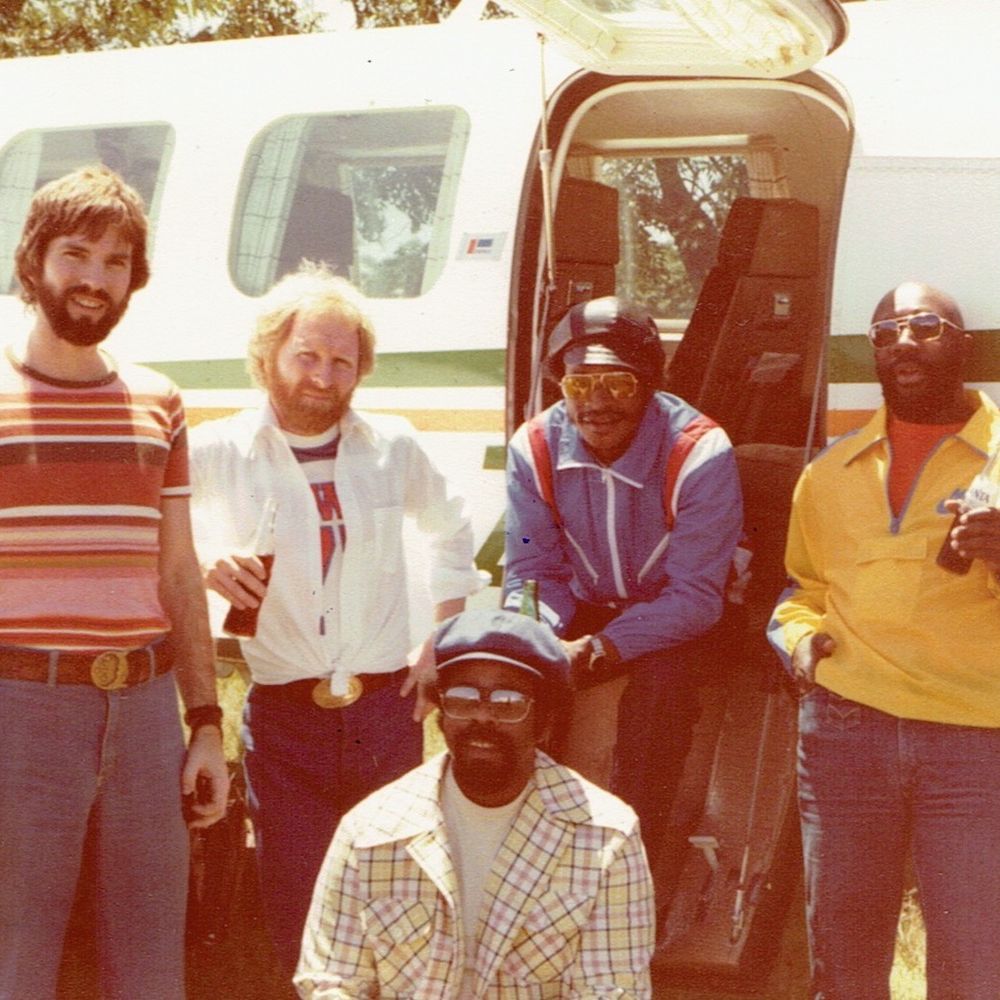 Larry next moved to Los Angeles to begin working as tour manager for such artists as Randy Newman and Ry Cooder. He then took on an international tour with RnB legend Isaac Hayes, which included the first-ever performances for mixed-race audiences in South Africa. Following the tour, he accompanied Isaac and his band into the studio for his post-"Shaft" comeback album.
Larry (left) and Isaac Hayes (right) with tour members on a small plane photo safari in South Africa in the late 70s.
Soon after, Larry began working out of the Warner Bros. Records home office in Burbank as the in-house tour manager for new artists, which included stage coaching, performance techniques, and touring logistics. Those efforts led to full-time positions - first as National College Manager, then Artist Development Director, and finally as VP of Artist Relations.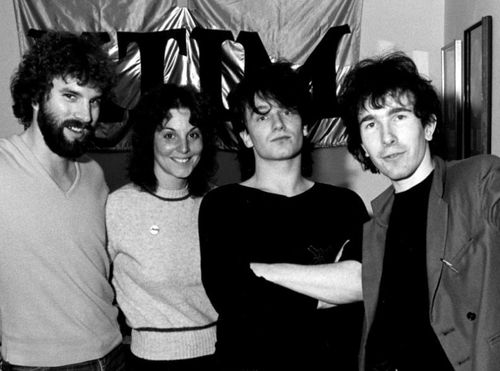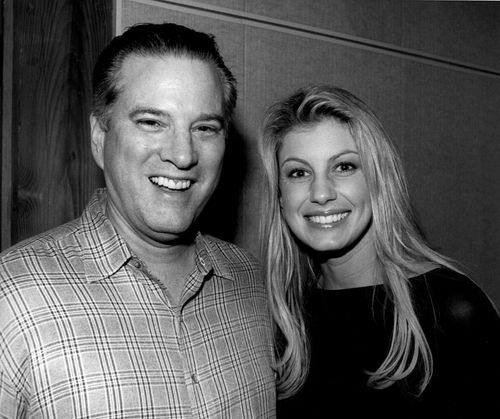 Larry spent the next 20+ years touring with an unrivaled roster of talent, and was honored twice by PollStar Magazine as Artist Development Executive of the year.
Although Larry's focus at Warner Bros. was to utilize touring appearances and live performances to sell records, he also took the time to stage coach many young artists in the craft and art of performance and media relations. 
From there, he joined Bill Silva Management in Los Angeles as General Manager where he coordinated the projects of the firm's managers and artists. He also organized and ran Jason Mraz's book and music publishing during the wild run of "I'm Yours."
Simultaneously, he served as day-to-day manager for BSM client Robert Francis through his Atlantic Records signing and subsequent #1 single and touring success in Europe.